The future of furniture
We craft our products with a focus on quality and sustainability, using materials carefully selected to ensure their beauty and durability.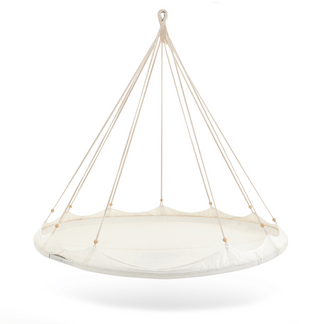 Celebrate the spirit of togetherness
Transform your space into tranquil, stylish retreat that will make this season even more special.
A time for giving
Considerate gifts for those closest to your heart.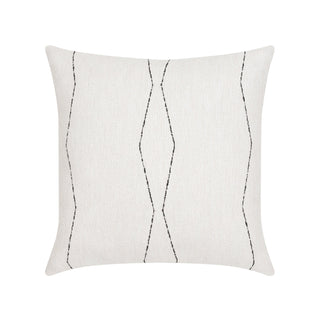 Decorative Pillows
Our pillows feature premium fabrics and eye-catching patterns for a lasting impact.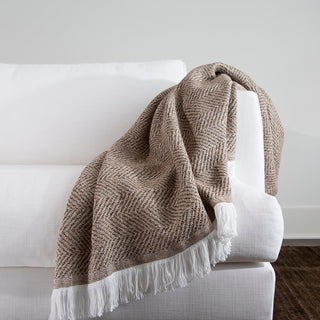 Sunbrella Throws
Sunbrella throws bring unmatched durability and comfort to all your favorite spaces.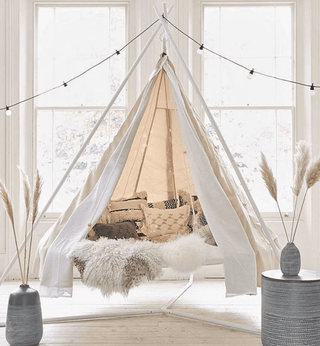 A touch of ambiance
More than just a piece of furniture; it's an embodiment of relaxation and style that adds a unique and inviting ambiance to any room.
Fast & Free Shipping
Enjoy quick and easy free shipping and 30 days returns to the Contiguous USA.
Quality Craftsmanship
Built with premium materials and meticulous craftsmanship and designed to withstand the elements and last for years.
Easy Installation
The design of our products prioritizes comfort, style, and versatility.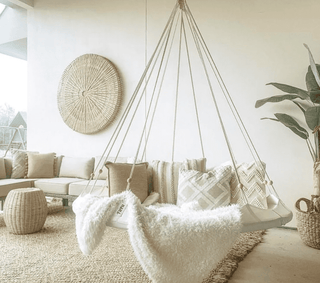 "Amazing quality and the customer service was of the highest standard. I would highly recommend to anyone 10/10."
– Samena Badhi, Trustpilot
"The bed of dreams, so comfortable and versatile! Love mine. Add bright cushions in the summer, sunshine & glass of champagne to chill and relax."
– Tyra. Symons, Trustpilot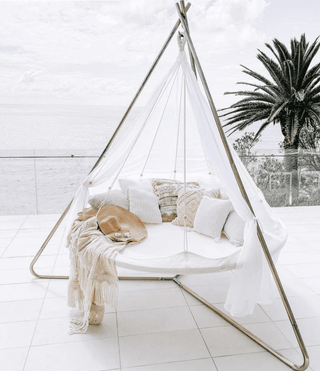 "Our new favorite dinner. party. accessory."
–Jill Hansen, Trustpilot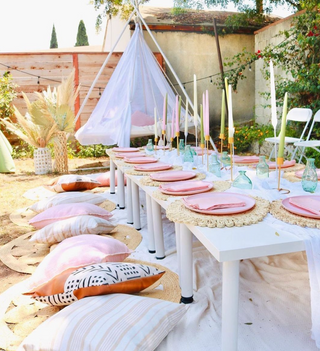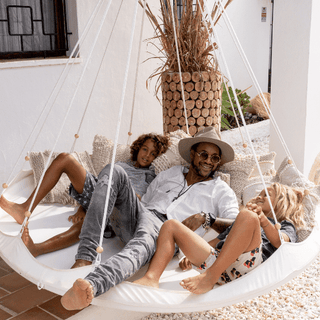 Where durability meets design
We use only the finest weather-resistant materials, so you can enjoy our furniture for years to come.
We believe that furniture should be as functional as it is beautiful, and we designed every product with this in mind.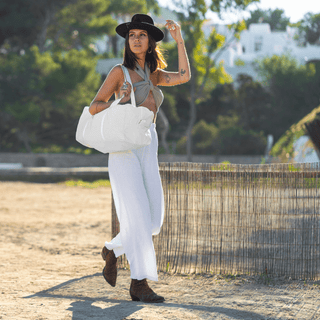 Portable and versatile
Our hanging daybeds are highly portable, making them ideal for use in a variety of settings.
After use, they can be easily packed down and stored away in the included carry bags until the next time.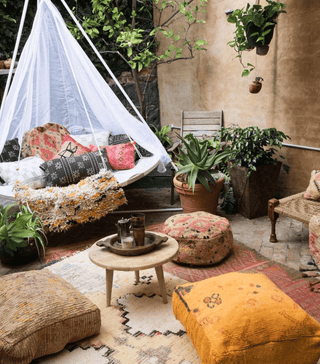 Simplicity and functionality
Designed with innovative technical details and featuring a design that blends style seamlessly into your space.
The suspended design offers the feeling of floating just above the ground with a soothing, soft and natural form that is stylishly organic.
Get the scoop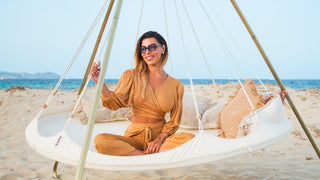 As the holiday season approaches, it's time to start thinking about upgrading your home and outdoor spaces with some fantastic deals. And if you're on the lookout for...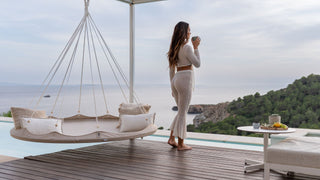 When it comes to the ultimate relaxation experience, few things can compare to lounging by the ocean, feeling the gentle breeze and listening to the soothing sound...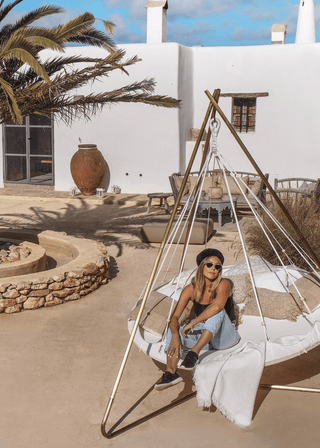 Peace & tranquility
Our hanging furniture can help bring a sense of peace and serenity to your environment.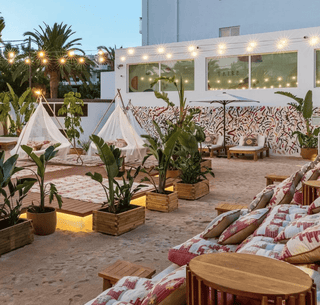 Sustainably-made
Preserving natural resources and promoting long-term sustainability for future generations.